Campus

Located mere miles from General Washington's historical encampment, Freedoms Foundation's idyllic campus sits upon 75 acres, lined with monuments and living memorials built in honor of the courageous individuals who dedicated their lives in defense of our nation's founding principles.
Medal of Honor Grove
Our tranquil 42 wooded acres that form the living Medal of Honor Grove honors all 3500+ Medal of Honor recipients by the state or territory from which they entered service. The Medal of Honor is the highest award for valor in action against an enemy force for those who serve in the Armed Services of the United State; Freedoms Foundation natural woodland is the oldest living memorial honoring these brave individuals. The Grove is maintained by a separate non-profit organization, the Friends of the Medal of Honor Grove.
The Sites of Freedoms Foundation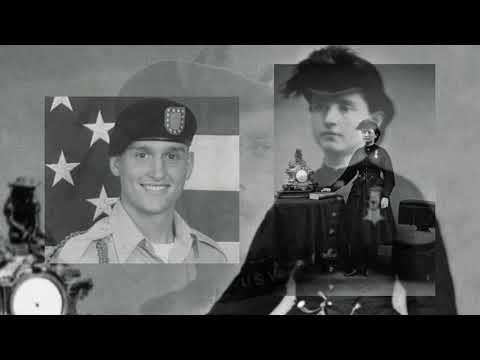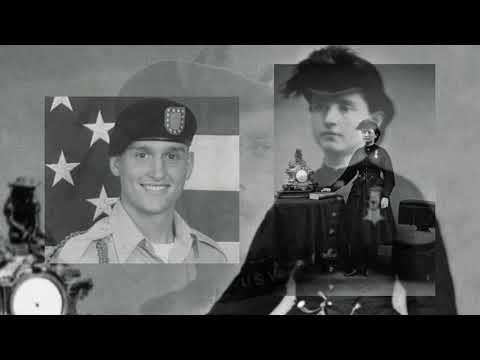 Visit the Campus
Address:
1601 Valley Forge Road
Phoenixville, PA 19460
Donate Today
Supporting America's first principles of freedom is essential to ensure future generations understand and cherish the blessings of liberty. With your donation, we will reach even more young people with the truth of America's unique past, its promising future, and the liberty for which it stands. Help us prepare the next generation of leaders.